To donate or for more information about each of these specific funds through the Spano Foundation, please click on the specific fund below. We want to power the individual or organization to transform lives and communities to make a lasting impact to ones life.
Tax ID: 47-1355321
All for the Kids Fund
Chronic and terminal illnesses impact the lives of tens of thousands of children daily in the United States. These conditions affect not only the everyday life and activities of a child but present challenges for parents, siblings, families, and friends. Children with chronic and terminal illnesses also require extensive therapies and medical care all of which can come at a great cost, to families financially and emotionally.
Helping in Need Fund
This fund is specifically for the Spano Foundation. To positively affect the lives of individuals and/or families in need by providing, both directly and through qualifying institutions, the financial assistance necessary for them to enjoy a healthier, sustainable quality of life.
The Boo Squad
A volunteer group for kids aged 3-10. The goal of the Boo Squad is to actively volunteer and educate kids about being compassionate and understanding of others with differences.
Books and Basketball Fund
Giving underprivileged youth the opportunity to learn skills that will enrich them for a lifetime.
The Jason Grimaldi Fund
Any organizations that support volunteer fire services, science education for children and the arts.
School Supplies Fund
To help primary and secondary school teachers & students purchase much-needed classroom supplies for their underprivileged students.
Start A Fund
Ready to get involved? Volunteer.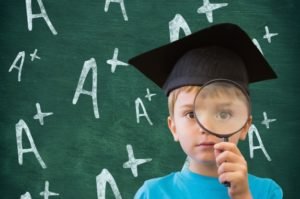 News
Latest News …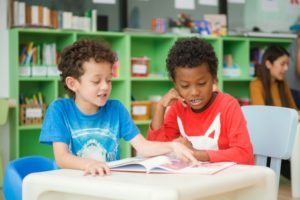 Donate Now
Donate now!