Are you fundraising for a great cause? One that will better the lives of those deserving in your community? The Spano Foundation can help provide your organization with the resources that will provide an immediate, substantial impact.
The Foundation's mission is to positively affect the lives of individuals and families in need by providing a healthier, sustainable quality of life and by helping individuals/groups with their philanthropic passions by turning them into an impactful mission. 
By aligning or setting up your fund with the Spano Foundation you will increase the impact of your mission by reaching more potential donors.
Not a 501(c)3 organization? No problem. As long as the purpose of your fund is to better the lives of those in our community you can be part of the Foundation.
The Spano Foundation endeavors to be the destination for donors and nonprofits that are passionately committed to creating systemic change in the Mahoning Valley. We aim to address the root causes of this community's most pressing issues by supporting organizations dedicated to making this a better place for all of us.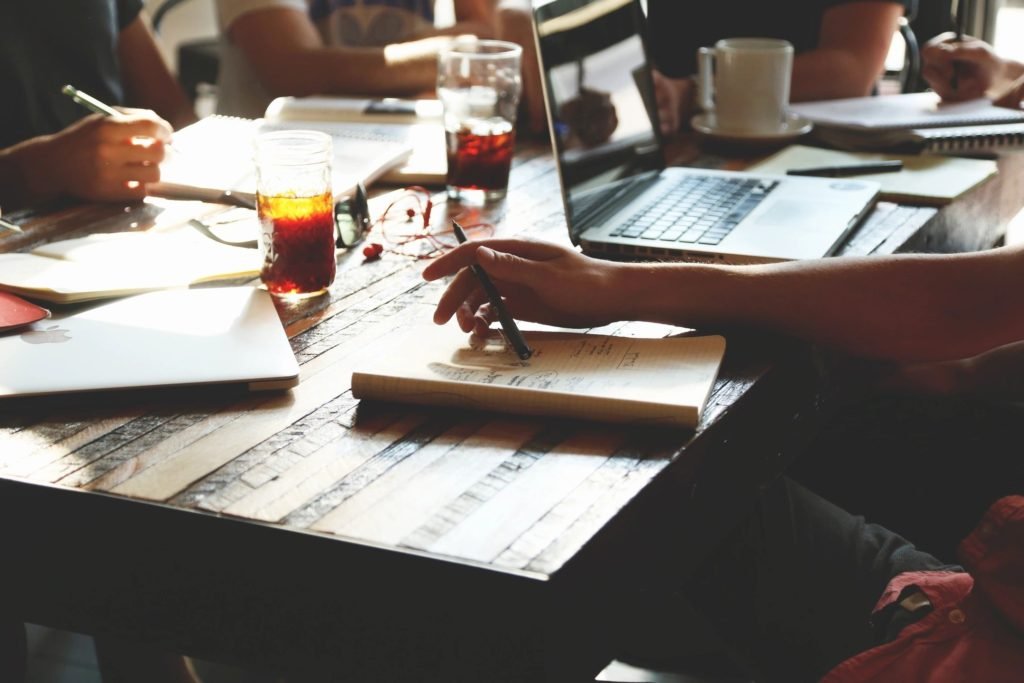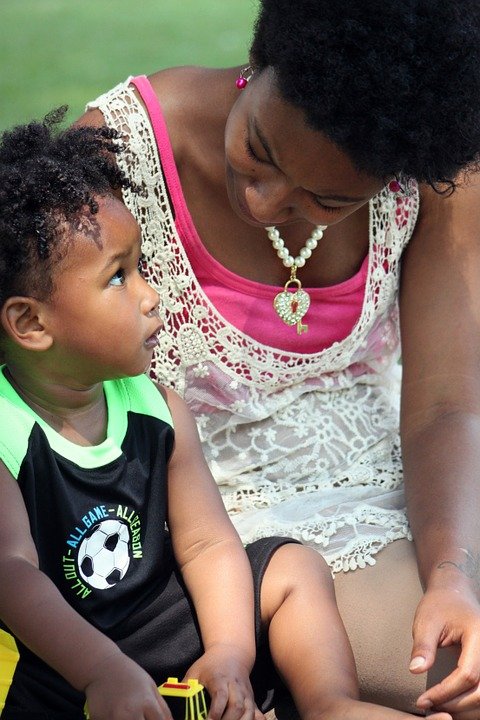 Passion for Progress
Over the years, the Spano Foundation has delivered exceptional services, turning visions into meaningful change. And although we are passionate advocates for investing right here at home to provide individuals and/or families in need with the resources necessary to realize a more sustainable life.
We understand that every individual, family and the corporate donor has unique interests, assets, and circumstances, and we are dedicated to maximizing the impact of their generous gifts. That is why we are flexible – from assistance identifying a cause or developing a program to researching nonprofits and making site visits if needed. We meet you wherever you are on your philanthropic journey.
The centerpiece of our personalized services is expertise in planned giving, which helps donors ensure that their generosity continues to change lives for generations to come. Planned giving allows the Foundation to honor donors' intentions as they impact ever-evolving challenges and establish a legacy that lives on in perpetuity.
Additionally, we will customize vehicles, from scholarships to donor-advised funds, allow for flexibility and a host of solutions for your giving.
For more information or to Start a Fund, contact the Spano Foundation at info@spanofoundation.com.
Explore Giving Opportunities
Regardless of what issue moves you to take action, we can help you find or create a resource for transforming your philanthropic dream into a meaningful reality that evolves with you, your family and your needs. 
Foundation Advantages
The Spano Foundation is coming to address the complex challenges and unleashing the extraordinary potential of the area and beyond, dealing with empowering people in need that will address issues. We are committed to uniting the power of charitable giving and innovative strategies to improve the sustainable quality of life.
From scholarships, funding and the basic needs of the members of the community, our knowledge expertise ensures our donors are able to maximize the impact of their giving. And our track record of sound investments ensures those generous gifts are able to continue creating meaningful change into the future.
Many commercial companies are certainly capable of handling the regulatory compliance and basic functionality most donors funds require. However, we believe that our "passion" approach, combining expertise, knowledge of the local landscape, compassion, and service, fosters a true partnership that adds value and benefits donors, advisors, recipients, and the larger community.
Fund Types
We have a variety of different fund types available to help meet specific donor objectives. We can provide advice, assistance and accessible materials to help advisors and their clients understand their options – from funding assets and vehicle structures to investment portfolios.
Available: Donor Advised, Field of Interest, Restricted and Scholarship Funds. (More information coming.)
Start a Fund
By partnering with the Spano Foundation, donors will join a long tradition of sustaining lives, uplifting communities and fostering positive social change here at home, in the region and around the nation. Our range of services make us an ideal partner for transforming any philanthropic dream into a reality.
Inquire within: Administrative Fee and Starting a Fund.
Donor Tools & Resources
One of our goals, at the Spano Foundation, is to empower you as a donor. We can provide customized research and advice that is designed to enhance your effectiveness. We also have special grant-making tools and resources to help you evaluate nonprofit organizations and research the organizations that best fit your giving goals.
Start A Fund
Ready to get involved? Volunteer.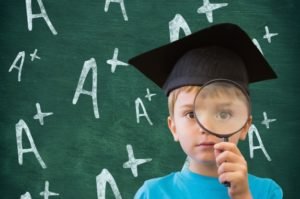 News
Latest News …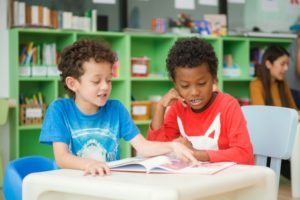 Donate Now
Donate now!